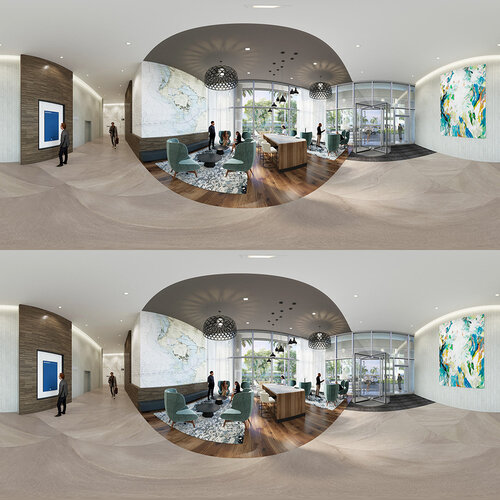 Tampa
Beautiful Tampa where you can enjoy gorgeous interior design with this specific attention to details.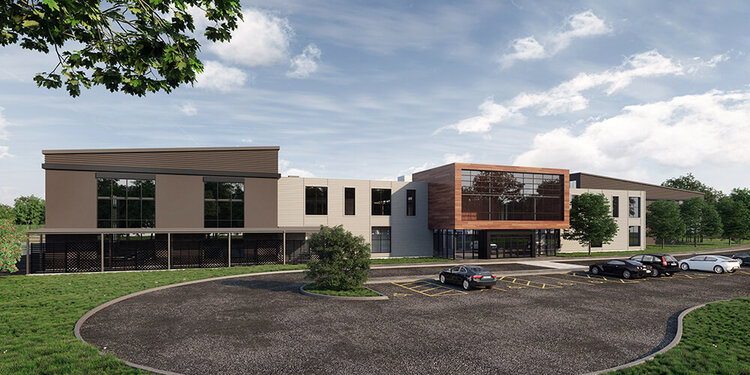 Cedardale
This project was done for the Cedardale Health & Fitness in Haverhill, MA.

In addition to multiple renderings that Sunrise did for the design team, we also created a Virtual Tour that you can see above. Virtual Tour gives the opportunity for the client to step into a virtual scene and move about that scene freely, gaining an understanding of the space with a real life sense of scale and a sensation of physical presence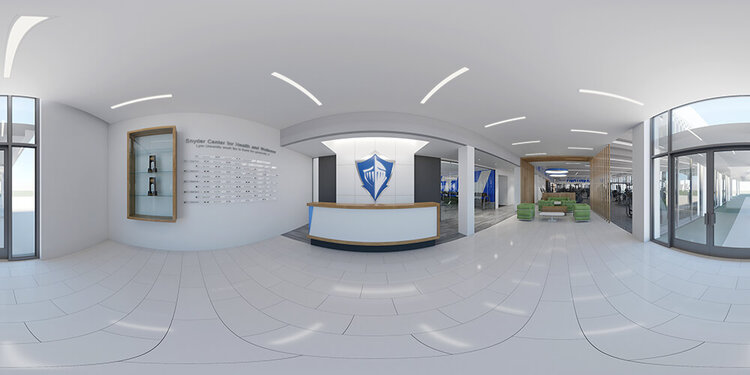 Lynn University
This virtual tour was done for Lynn University.

Lynn University is a private university in Boca Raton, Florida. Founded in 1962, the university awards associate, baccalaureate, master's, and doctoral degrees. It is named for the Lynn family. It has a total undergraduate enrollment of 2,095.